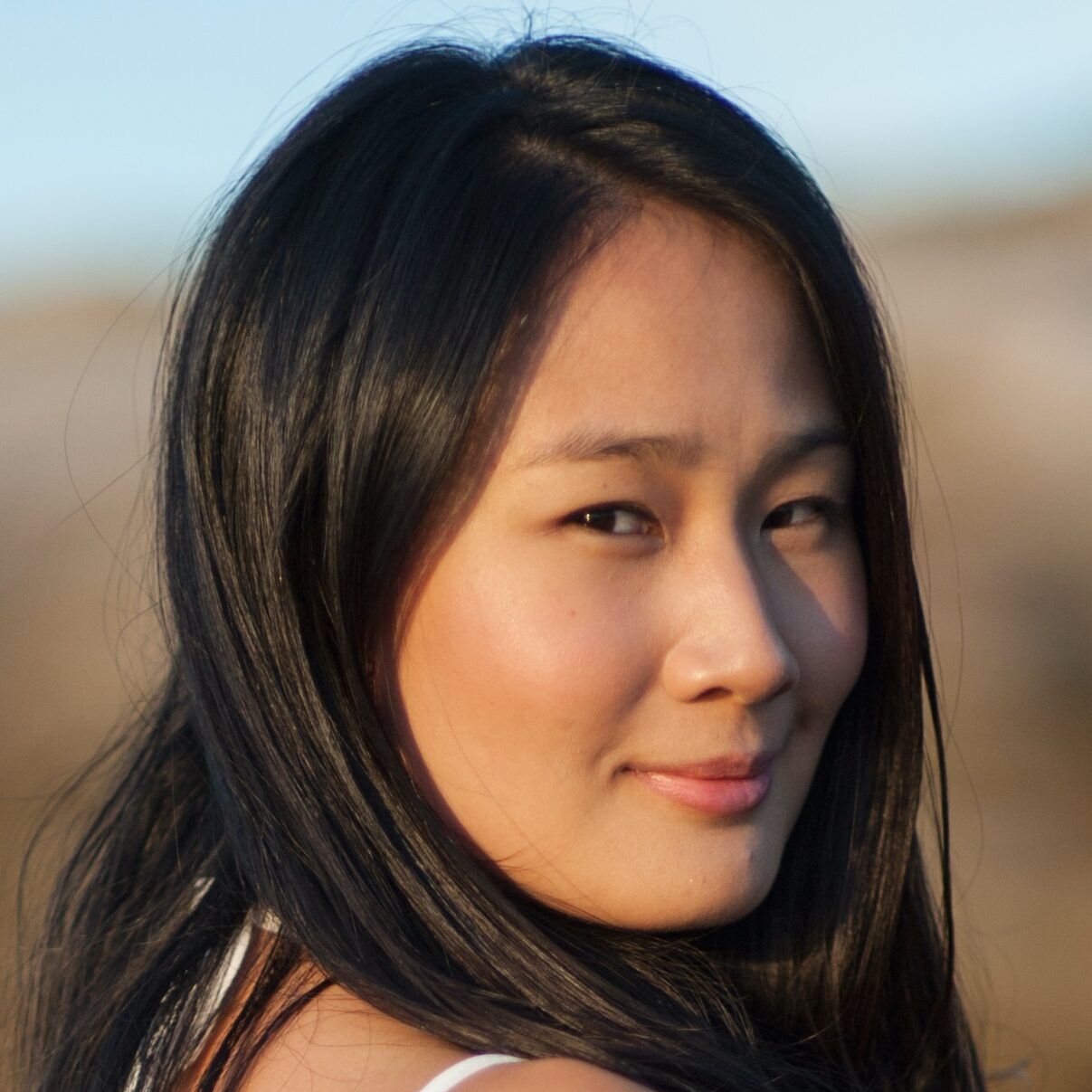 The Awakening Consciousness workshop with Noel has been a great experience. Each session was evidently well-prepared, with notes to help me understand the different mantras, etc. This made me appreciate the breathing and meditating exercises a lot more as I practise them. The support goes beyond time at The Ark - a spacious, calm and inviting space that I look forward to going. The conversations and Q&A that took place after the sessions fostered a sense of community and encouragement for my practices. I highly recommend Noel's workshops to anyone who wants solid instruction and support in his or her spiritual pursuits. 

ESTHER BAI, BUSINESS OWNER, SINGAPORE
The Awakening Consciousness workshop was my first encounter with Kundalini Yoga. It gave me a good understanding of the practices and confidence to explore further.
The course helped me discover breathing patterns that improved my energy levels and showed areas to focus on for further breakthroughs.
The classes balanced theory, practice, and guidance on how to expand on the specific exercises in our own time.
Noel is a knowledgeable and patient teacher, comfortably tuning in to the different needs of the attendees.
ALEKS, ENTREPRENEUR, SERBIA/SINGAPORE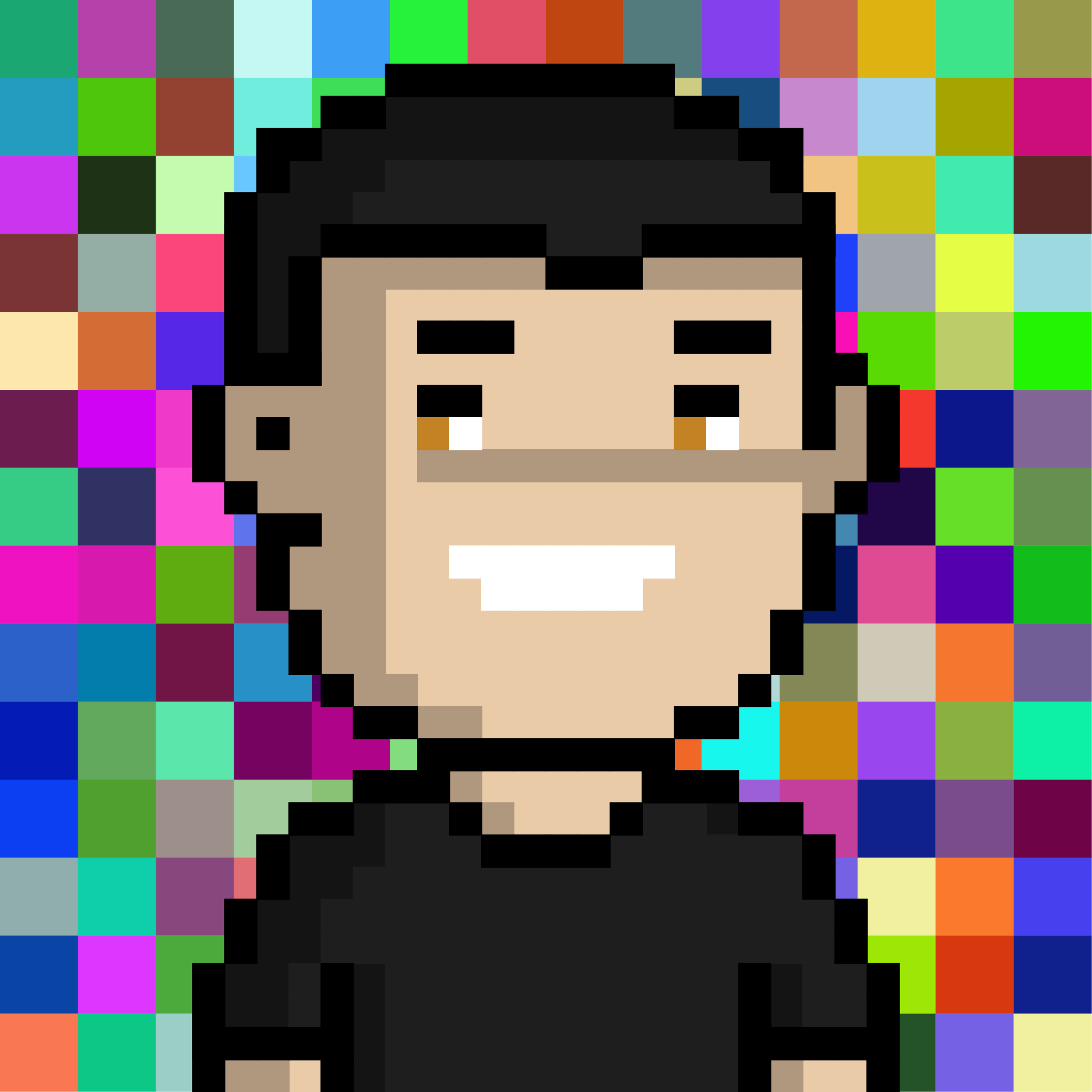 I got a better understanding of mudras, and the association between breathing techniques (bandas) and energy. I will need time to settle into a pattern and see what difference it makes in my life. What I am curious about is the diversity of mantras taught. From Hindu to Buddhist to Sikh. I am happy to learn them all. Thank you.
MIRA, SINGAPORE

It was an amazing experience and each time l could learn something new and felt super centered. Your presence itself led me to the deeper and higher level of consciousness as you are very aligned yourself.

Overall, fantastic!!
Thank you so much and I look forward to continue learning.
 
ROMI, JAPAN/SINGAPORE
Very engaging session with Noel, Noel helped me understand more about the purpose of each meditation, and the practices were helpful in clearing my mind. The place is very conducive for the practices too!
KATEY, SINGAPORE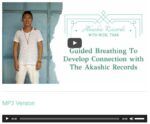 Get your free guided video
Develop focus with this breathing method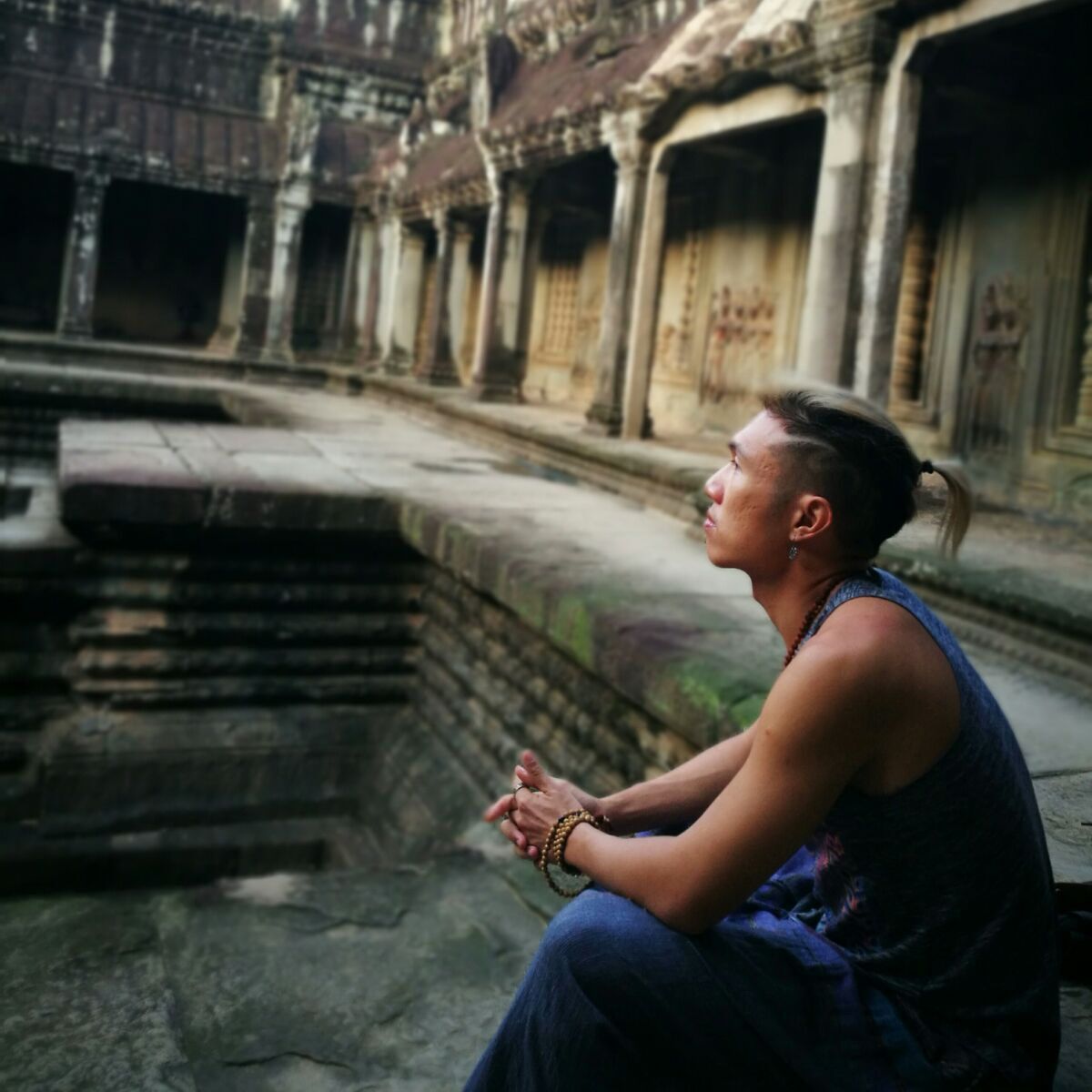 YOU ARE HERE FOR A REASON.
There is no coincidence that you are reading this. The universe has brought us together for good reason. Be curious. Reach out.
"The future depends on what you do today." ― Mahatma Gandhi
© Noel Tuan. All rights reserved.