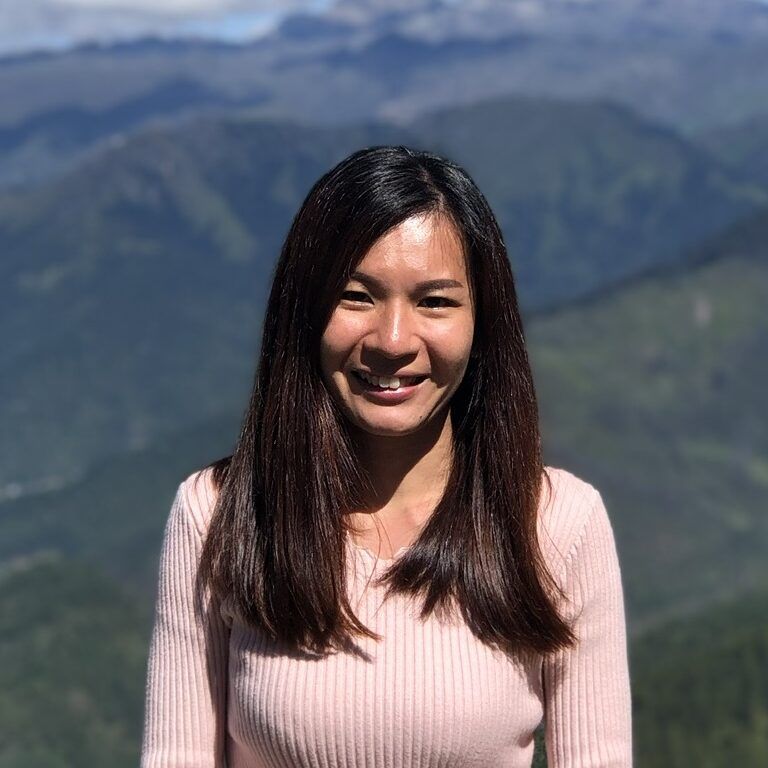 I felt that my overall balance has been very much strengthened as having the knowledge and awareness of how each chakra works is very enlightening for me. So much amazing changes took place for me on the external and internal, and I experienced a great shift in my energies amidst the mundanity of my recent life. I looked forward to every lesson as they had been very well designed and crafted. Noel is more than a wonderful coach who knows his stuffs truly well and was able to deliver all the contents in a very concise and yet impactful manner.
No time was ever wasted and every moment was full of great takeaways.
The entire workshop was a very holistic experience for me, and I had benefited so much from inside out, spiritually and physically. I would highly recommend anyone who is needing a shift, a breakthrough or even a breather from this chaotic world to attend this workshop as you've just got to experience this amazing process of transformation for yourself! Love and peace to all ❤️

CLAIRE LEONG, SINGAPORE, SEASON 3

When I came to the class, my desire was to connect. I am here for results of what I want, not just to feel good or "enlightened"!

And Yes! I got the results I wanted and more. This is my second time attending the workshop. Noel gave his best again and improved it lot compared to the previous workshop. I am sure he will continue improving it in the following workshops. I thought I knew much when I attended this workshop the second time round, but realized that there are so many deeper levels that I could still get into. Why? The content might be similar, but I was not the same. I have been transforming from inside out. Noel is a guide to kick start the engine and lead the way. This workshop is about mastering ourself, getting to know ourself, our body, and where we might never care or notice. Thank you Noel.
WESKER, ENTREPRENEUR, SINGAPORE/THAILAND, SEASON 2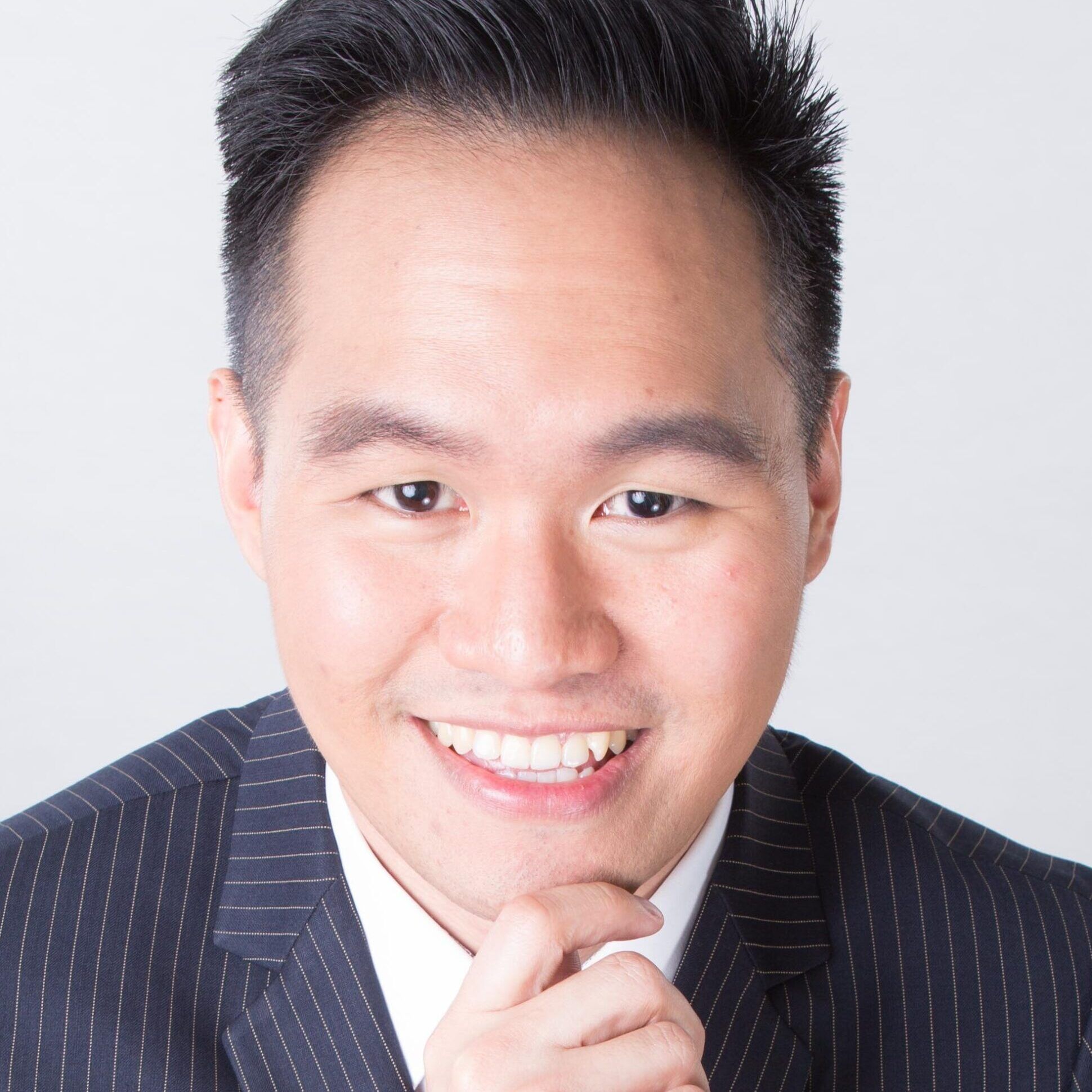 When I came to the class, my desire was to connect with my inner-self and figure out how to deal with all negative feelings: loneliness, emptiness and pain. At the end of the workshop, I feel like I become a new version of me. Thanks to the lessons and practices on the Chakras, I deeply understand where my negative feelings come from. Noel is a great teacher as well! He encouraged everyone to share feelings and thoughts on group chat, which really helped me express myself more. Besides, at the end of this workshop, I can feel true freedom for the first time in my life, which resulted from getting rid of negative emotions and maintaining a positive attitude during the workshop. So my advice for all future participants is to fully immerse in this 8-week workshop, and I am sure you can see the change inside yourself, like me!
RUBY, SINGAPORE/VIETNAM, SEASON 3

The Chakra Balancing Workshop introduced the body's 7 chakras and how they are related to our beliefs and daily habits. The weekly session is like a gate to a secret garden, while the days after are your own journey to explore the unknowns. If you are new to spirituality, it is a very good start to become more conscious and understand yourself better. If you are already on the seeking path, it will definitely take you further. I personally enjoyed the workshop a lot, and felt regretful for not giving in enough. But it's not the end, life is going on and I am still learning and bettering. How much you get from the workshop depends on how open are you to receive! (so as in life!!!)

SUNNY, LIFELONG LEARNER, HONG KONG, SEASON 2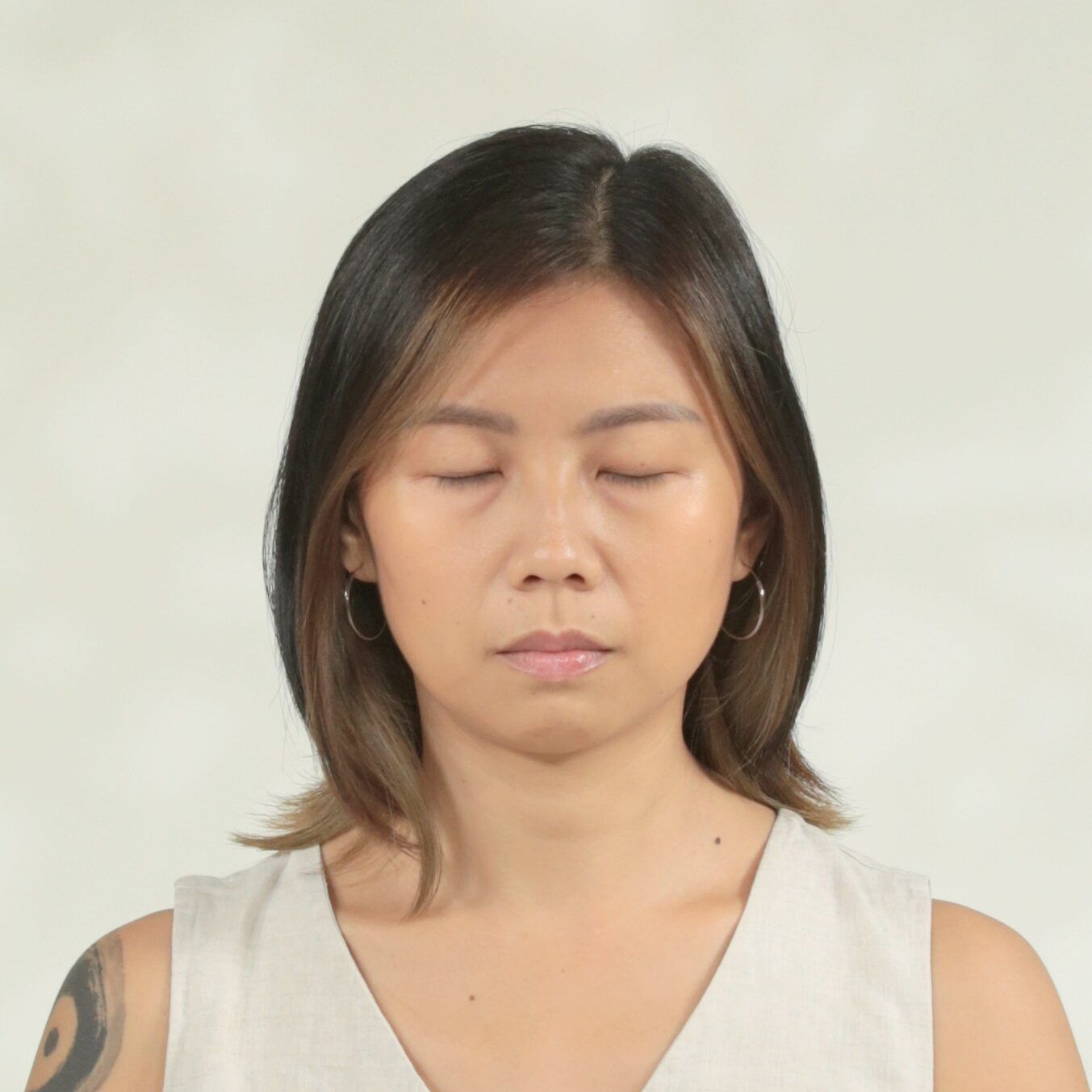 I feel more self aware after going through the workshop, it was a very worthwhile experience and I felt immersed in the practices. I learned to tone my chakras so that I can be internally aligned and balanced which I feel is very helpful to my personal development. Thanks Noel for your guidance and coaching!
K, SINGAPORE, SEASON 1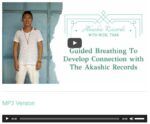 Get your free guided video
Develop focus with this breathing method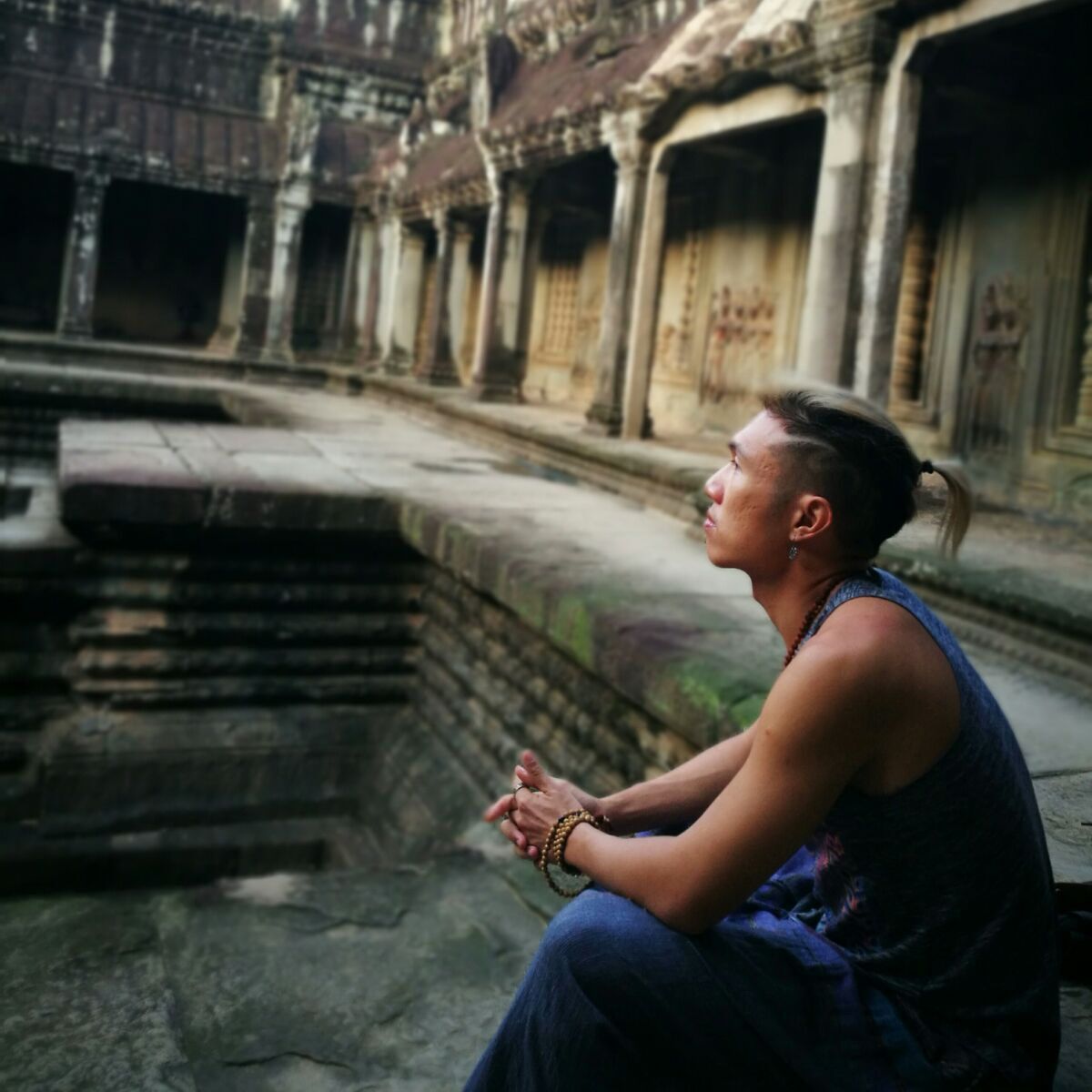 YOU ARE HERE FOR A REASON.
There is no coincidence that you are reading this. The universe has brought us together for good reason. Be curious. Reach out.
"The future depends on what you do today." ― Mahatma Gandhi
© Noel Tuan. All rights reserved.