AKASHIC TAROT READING
Via the Akashic Records, I have been taught to do Tarot Readings with the Osho Zen Tarot cards. These Tarot are Divine paintings that illustrates a thousand words. They give insight and clarity into any issue. The issue can be and is not limited to relationships, career, finances, spirituality or wanting more awareness about the present.
The preparation for your Akashic Tarot Reading begins when the questions that you want answered are presented. I will designate a date and time to access your Akashic Records remotely. Once I have received the Tarots and messages from your Akashic Records, we will then schedule a 45 minutes Akashic Records Consultation for the Tarots and information to be presented and for any other questions that you want answered. This is sacred time, so plan your day so that you are not rushed. The reading costs US$160.
You can bring something to record any information you receive. This is very useful for you to look back over the information you receive.
Please click here to download a form that will provide you more information on the Akashic Records and how to prepare for a session.
If you are interested in finding out more, please contact me.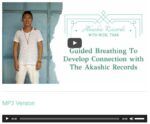 Get your free guided video
Develop focus with this breathing method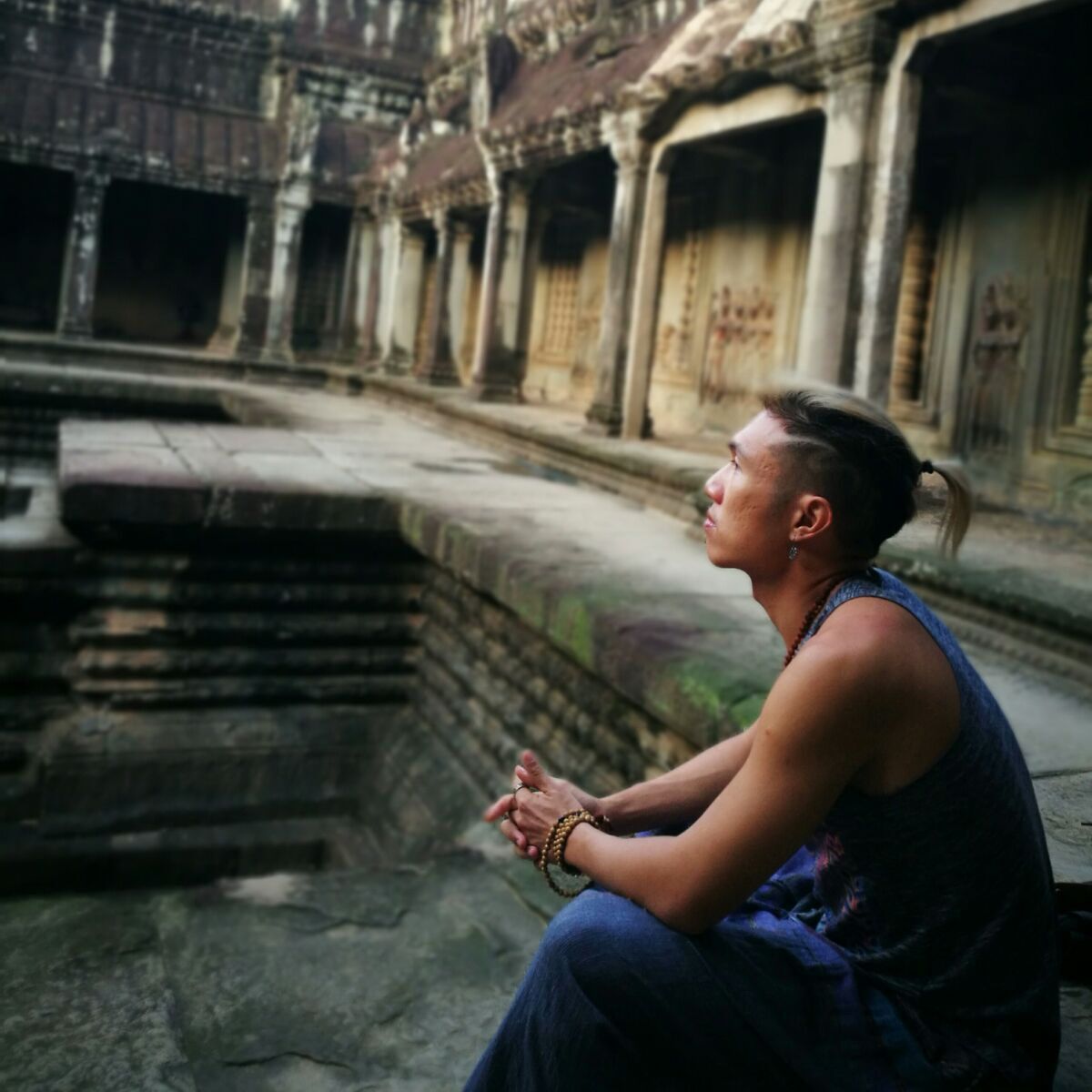 YOU ARE HERE FOR A REASON.
There is no coincidence that you are reading this. The universe has brought us together for good reason. Be curious. Reach out.
"The future depends on what you do today." ― Mahatma Gandhi
© Noel Tuan. All rights reserved.