CHAKRA BALANCING WORKSHOP
This 8-class workshop is designed to balance your chakras, deepen your self exploration journey and to make real-life improvements through your chakra systems.
Chakra are energy centers in our bodies. When our chakras are balanced, energy flows freely - bringing harmony to our physical, mental and emotional well-being.
During class, we will use our breath, mantra, meditation, self-inquiry journaling and yoga to balance our chakras. At the end of each class, you are given a home practice to continue harmonizing your chakras, as well as a practical assignment for you to reflect and facilitate making conscious real-life enhancements.
This is a shared, collaborative and inclusive space where you can learn from, exchange and share vulnerably with other classmates. This is a safe container for self-exploration, development and authenticity.

Please note that each class will be recorded. If you cannot attend a class live, the video recording will be available for a week for you to watch and practice before the next class.
If you are wondering if this workshop is for you, give the first class a go and find out!
I look forward to sharing sacred space with you.
Love and light, Noel

SEASON 6 DETAILS
Monday/Thursday, 7:30 to 9:30pm, Singapore Time (GMT +8)
Starting 17th/20th October, 2022
Last class on 5th/8th December, 2022

The Ark, 8 Kim Tian Place, #15-55, Singapore 163008
or Zoom Online
SG$ 50 for the first class
SG$ 360 for the entire workshop
*If this schedule does not work for you, please reach out and we might be able to start another season based on your schedule.

CHAKRA BALANCING WORKSHOP TESTIMONIALS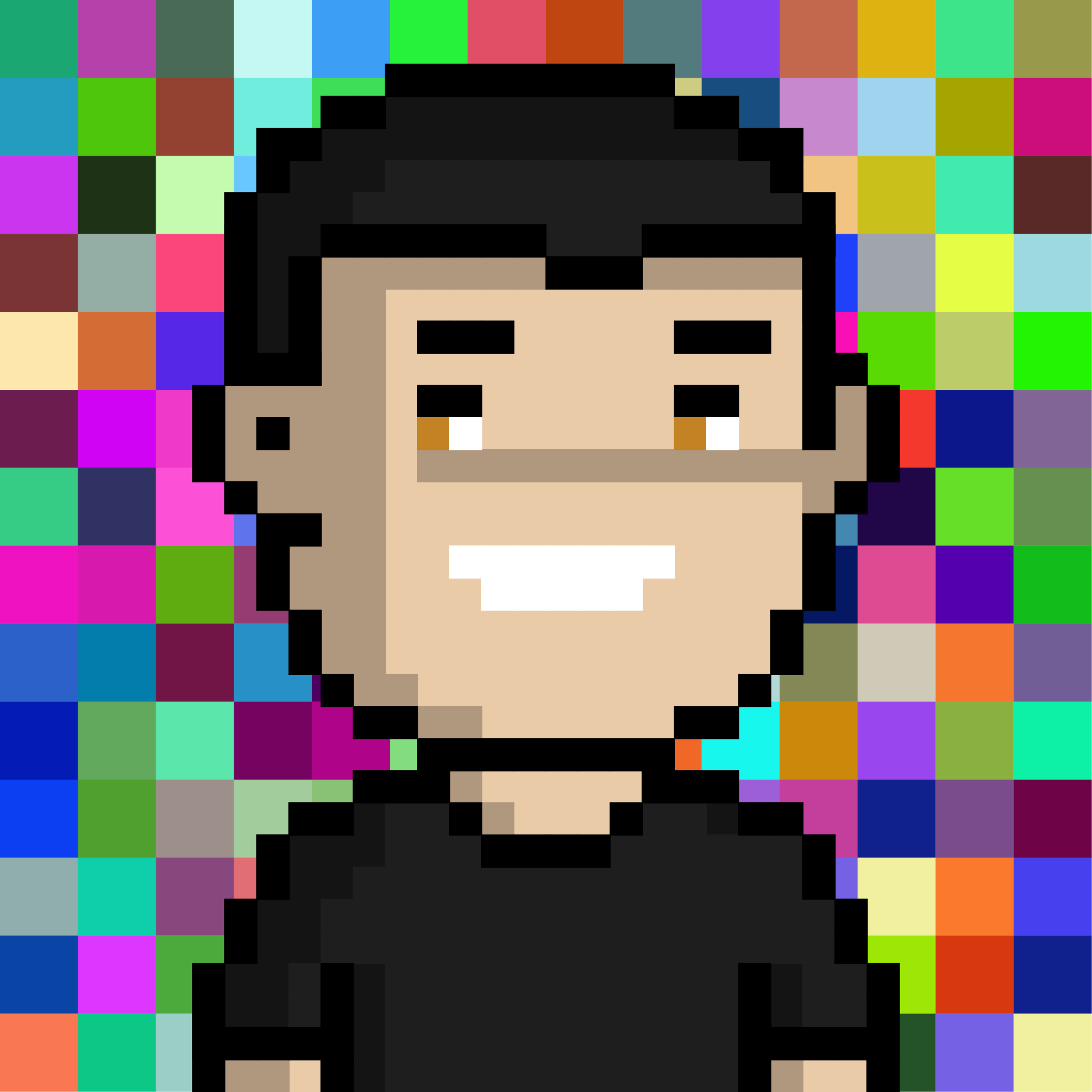 The experience was just right! It was eye opening to understand how chakras work in theory, but also to experiment on myself how it felt to focus on each of the energy centers. As some would be easier / more natural to me, and some less so, some came in as a surprise, contributed by my reflections on the areas of life I should pay more attention to.
The weekly reflection assignments were a key element of the workshop as well, keeping the intention of the week alive, and helping put abstract ideas in their concrete form. Somehow, most of them came at the right time and gave me new tools to balance myself and the world around me during this period.
I'm very happy that I attended!
ALEKS, ENTREPRENEUR, SERBIA/SINGAPORE, SEASON 4
I felt that my overall balance has been very much strengthened as having the knowledge and awareness of how each chakra works is very enlightening for me. So much amazing changes took place for me on the external and internal, and I experienced a great shift in my energies amidst the mundanity of my recent life. I looked forward to every class as they had been very well designed and crafted. Noel is more than a wonderful coach who knows his stuffs truly well and was able to deliver all the contents in a very concise and yet impactful manner.
No time was ever wasted and every moment was full of great takeaways.
The entire workshop was a very holistic experience for me, and I had benefited so much from inside out, spiritually and physically. I would highly recommend anyone who is needing a shift, a breakthrough or even a breather from this chaotic world to attend this workshop as you've just got to experience this amazing process of transformation for yourself! Love and peace to all ❤️

CLAIRE LEONG, SINGAPORE, SEASON 3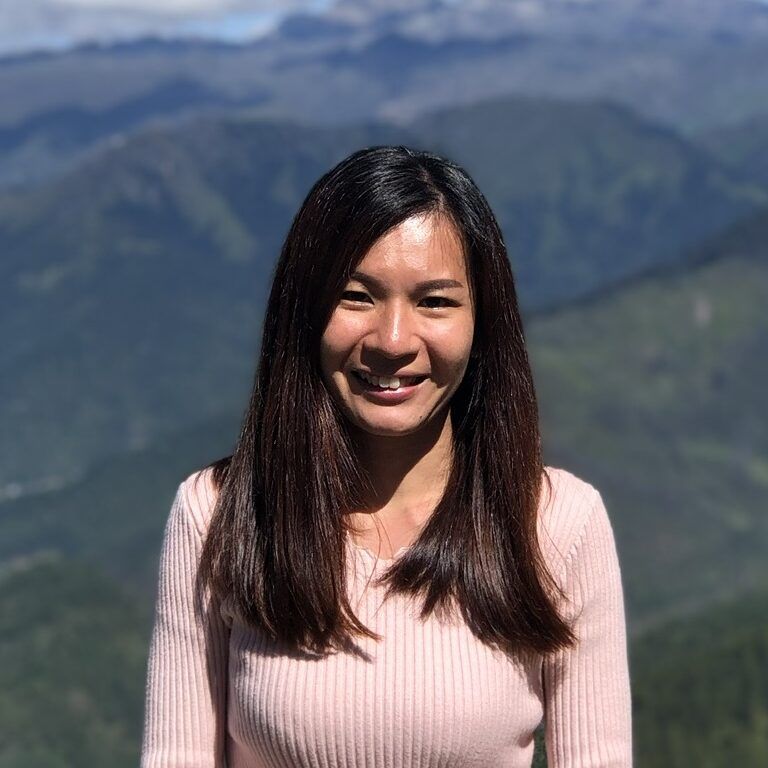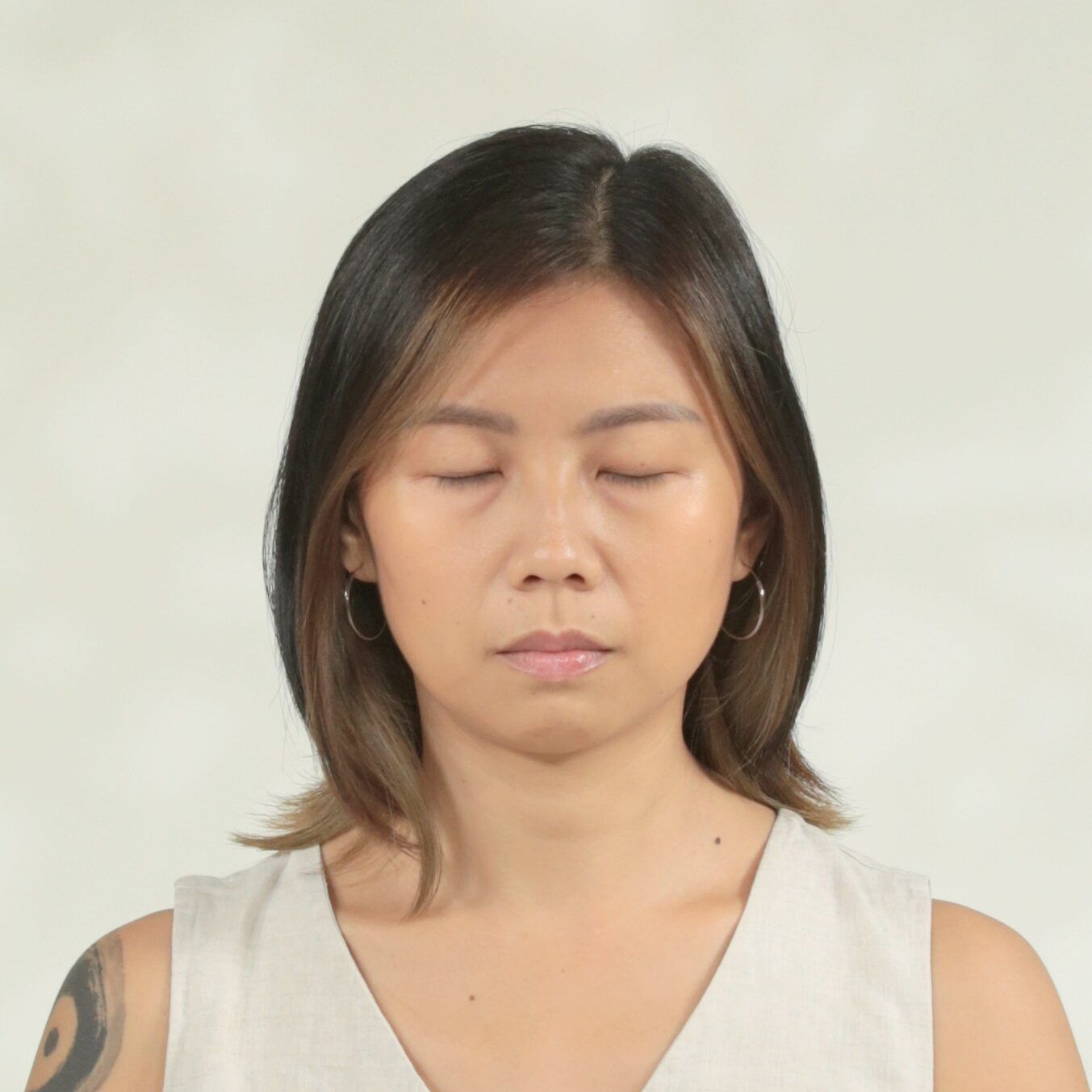 The Chakra Balancing Workshop introduced the body's 7 chakras and how they are related to our beliefs and daily habits. The weekly session is like a gate to a secret garden, while the days after are your own journey to explore the unknowns. If you are new to spirituality, it is a very good start to become more conscious and understand yourself better. If you are already on the seeking path, it will definitely take you further. I personally enjoyed the workshop a lot, and felt regretful for not giving in enough. But it's not the end, life is going on and I am still learning and bettering. How much you get from the workshop depends on how open are you to receive! (so as in life!!!)
SUNNY, LIFELONG LEARNER, HONG KONG, SEASON 2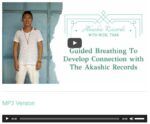 Get your free guided video
Develop focus with this breathing method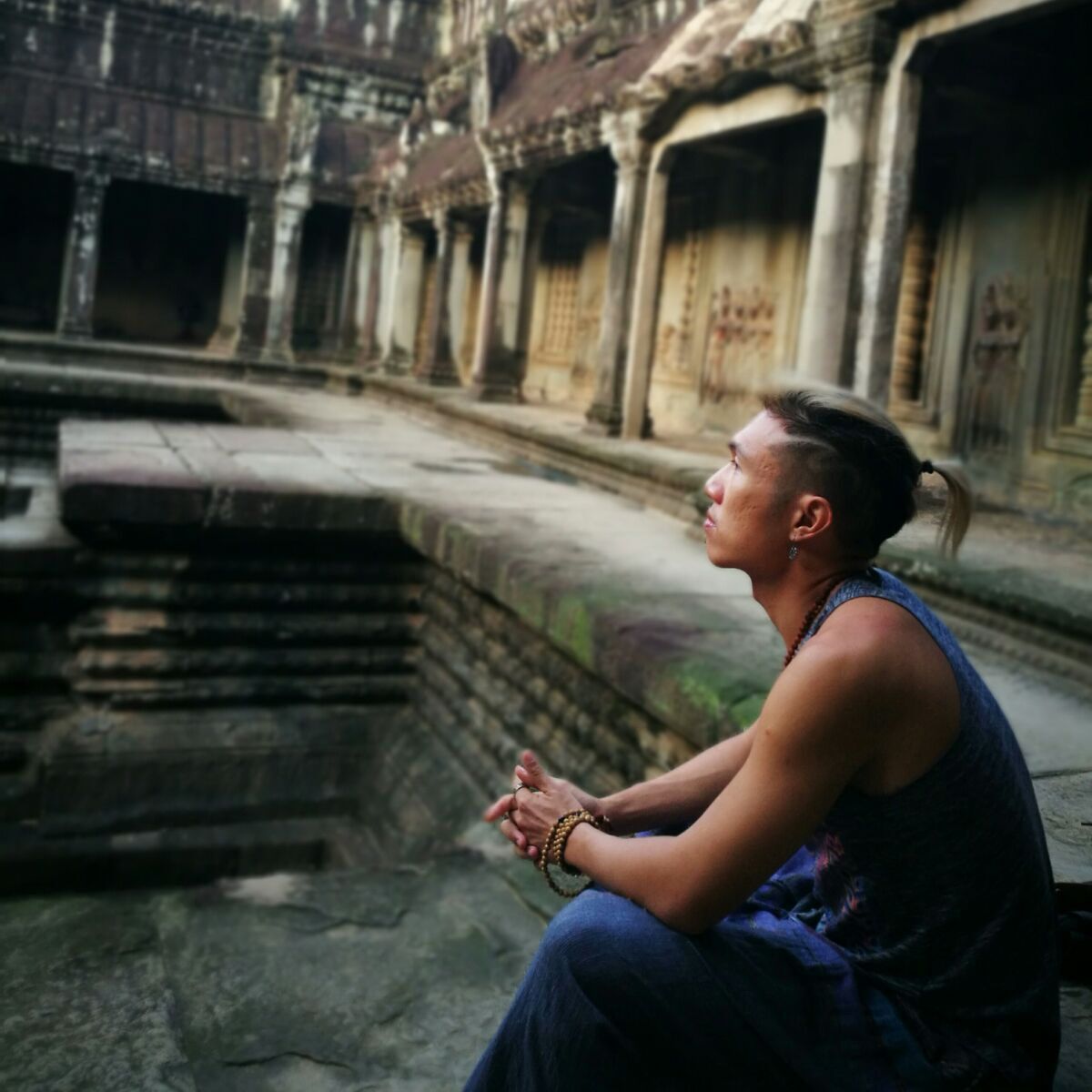 YOU ARE HERE FOR A REASON.
There is no coincidence that you are reading this. The universe has brought us together for good reason. Be curious. Reach out.
"The future depends on what you do today." ― Mahatma Gandhi
© Noel Tuan. All rights reserved.