AWAKENING CONSCIOUSNESS WORKSHOP
This 9-lesson workshop is designed to deepen your practice and understanding of the fundamental yogic tools of consciousness. Through this immersive journey, you will explore and master the profound techniques of breath, body, voice, and mind, unlocking new levels of self-awareness and personal growth.
Each topic will be covered in two classes, providing a comprehensive exploration of the following:
1) Breath (Pranayama): Discover the power of breathwork as a pathway to vitality, relaxation, and inner balance.
2) Asana, Mudra, and Bandha: Dive into the practice of yoga postures, hand gestures, and energy locks, fostering physical strength, alignment, and energetic flow.
3) Sound and Mantra: Immerse yourself in the transformative vibrations of Hindu, Sikh, and Tibetan Buddhist mantras, harnessing the potential of sound for healing and spiritual connection.
4) Mind and Meditation: Unveil the secrets of the mind and unlock the gateway to inner stillness and clarity through various meditation techniques.
Each class is carefully crafted to provide a rich learning experience. The first class of each topic is a 2-hour session, blending theory and practice to lay a strong foundation. The subsequent class is a 75-minute deepening practice, where you will refine and expand your understanding. The final class, lasting 1.5 hours, offers the opportunity to integrate all that you have learned into a cohesive experience.
As you embark on this transformative journey, you will be joined by fellow course mates, creating a supportive and collaborative learning environment. Together, you will contribute your unique experiences and insights, fostering growth and connection.
To accommodate your schedule, each lesson will be recorded. If you are unable to attend a live session, you will have access to the video recording for one week, allowing you to revisit the material and practice at your convenience.
If you're unsure whether this workshop is right for you, I encourage you to give the first lesson a try. Experience the transformative power firsthand and decide after the initial class if you would like to continue and sign up for the entire workshop.
SEASON 5 DETAILS
Classes held on Tuesday, 7:30pm (UTC +8), first class on 27th June

The Ark, 8 Kim Tian Place, #15-55, Singapore 163008
or Zoom Online

SG$ 50 for the first class
SG$ 330 for the entire workshop
AWAKENING CONSCIOUSNESS WORKSHOP TESTIMONIALS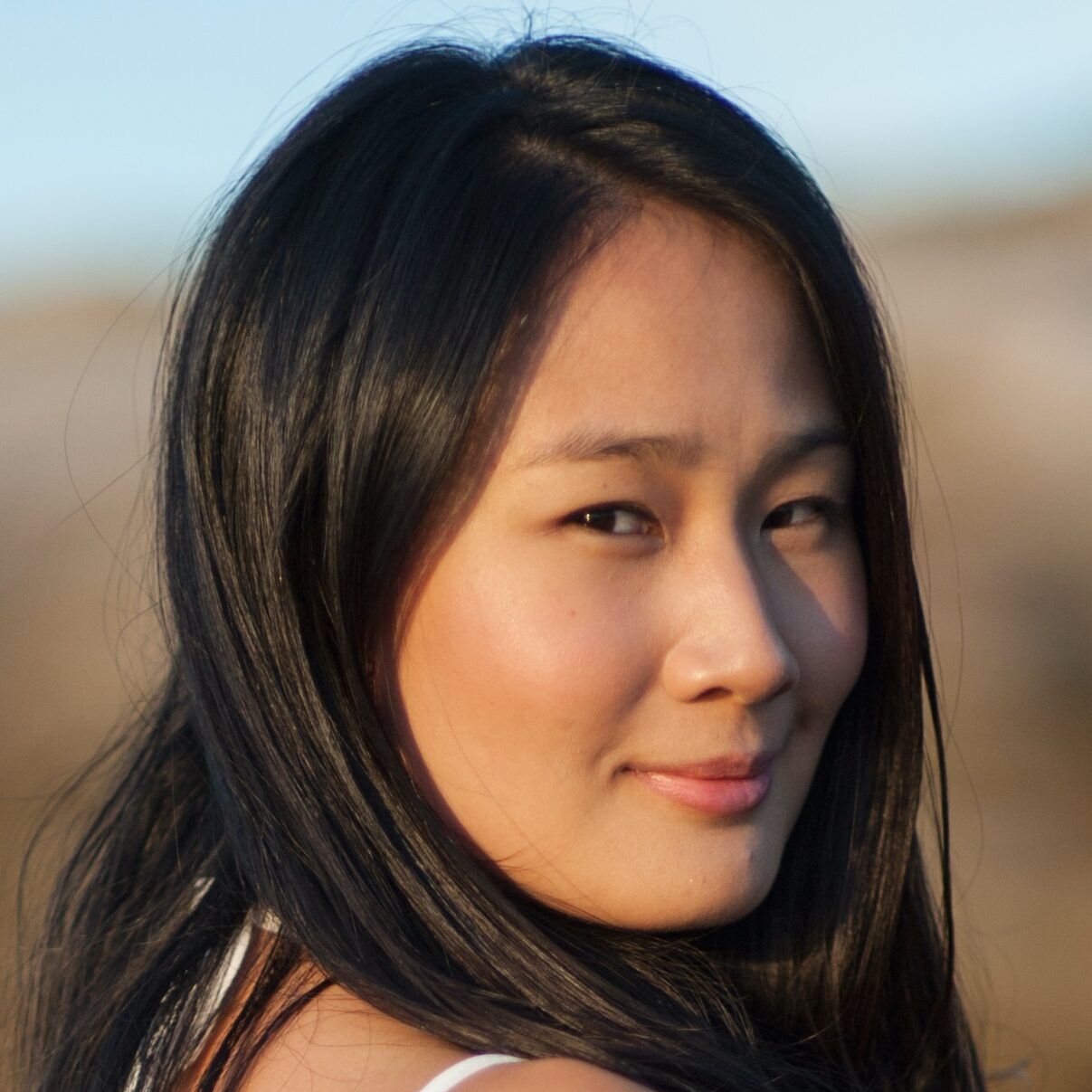 The Awakening Consciousness workshop with Noel has been a great experience. Each session was evidently well-prepared, with notes to help me understand the different mantras, etc. This made me appreciate the breathing and meditating exercises a lot more as I practise them. The support goes beyond time at The Ark - a spacious, calm and inviting space that I look forward to going. The conversations and Q&A that took place after the sessions fostered a sense of community and encouragement for my practices. I highly recommend Noel's workshops to anyone who wants solid instruction and support in his or her spiritual pursuits. 
ESTHER BAI, BUSINESS OWNER, SINGAPORE
The Awakening Consciousness workshop was my first encounter with Kundalini Yoga. It gave me a good understanding of the practices and confidence to explore further.
The course helped me discover breathing patterns that improved my energy levels and showed areas to focus on for further breakthroughs.
The classes balanced theory, practice, and guidance on how to expand on the specific exercises in our own time.
Noel is a knowledgeable and patient teacher, comfortably tuning in to the different needs of the attendees.
ALEKS, ENTREPRENEUR, SERBIA/SINGAPORE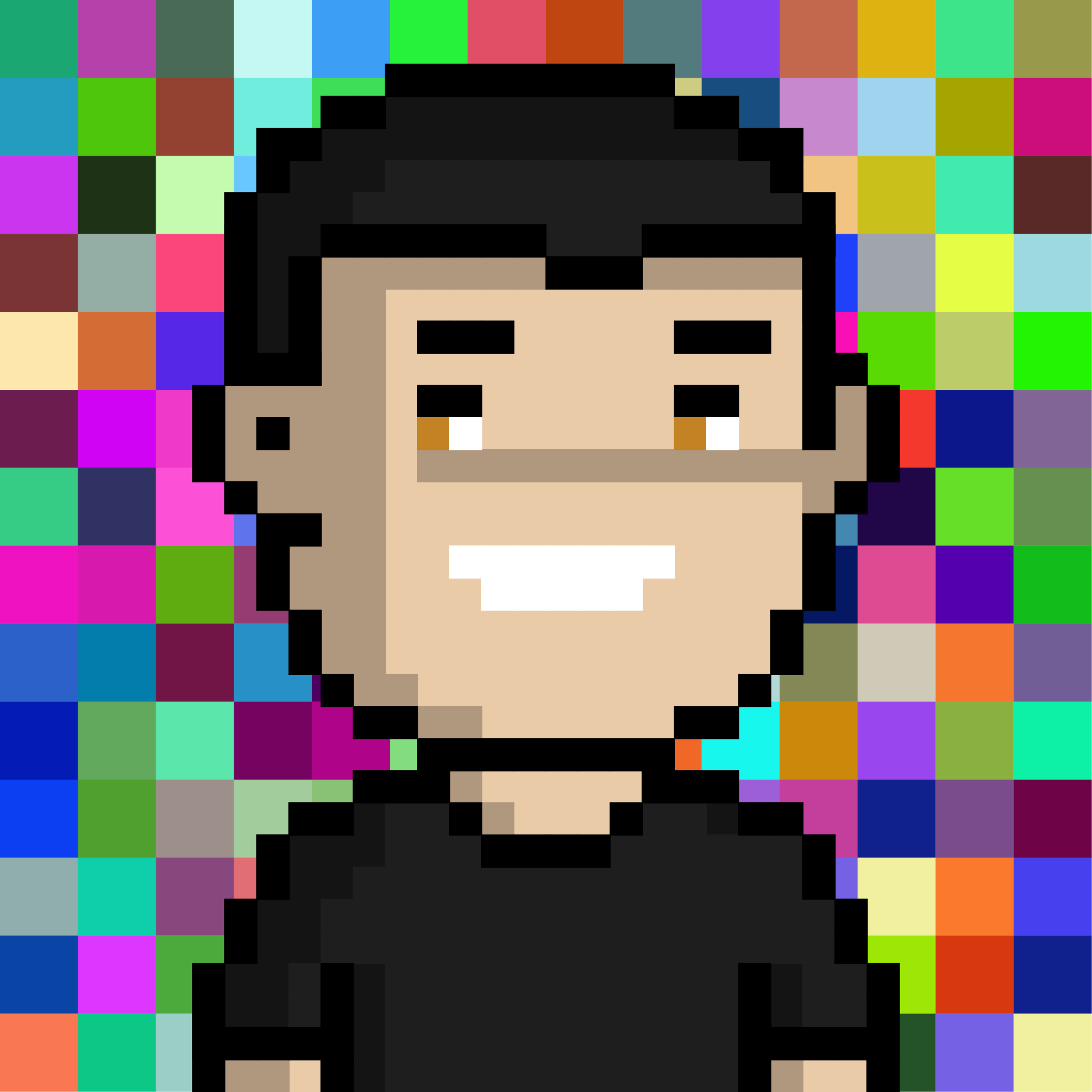 I got a better understanding of mudras, and the association between breathing techniques (bandas) and energy. I will need time to settle into a pattern and see what difference it makes in my life. What I am curious about is the diversity of mantras taught. From Hindu to Buddhist to Sikh. I am happy to learn them all. Thank you.
MIRA, SINGAPORE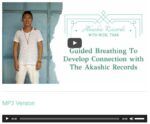 Get your free guided video
Develop focus with this breathing method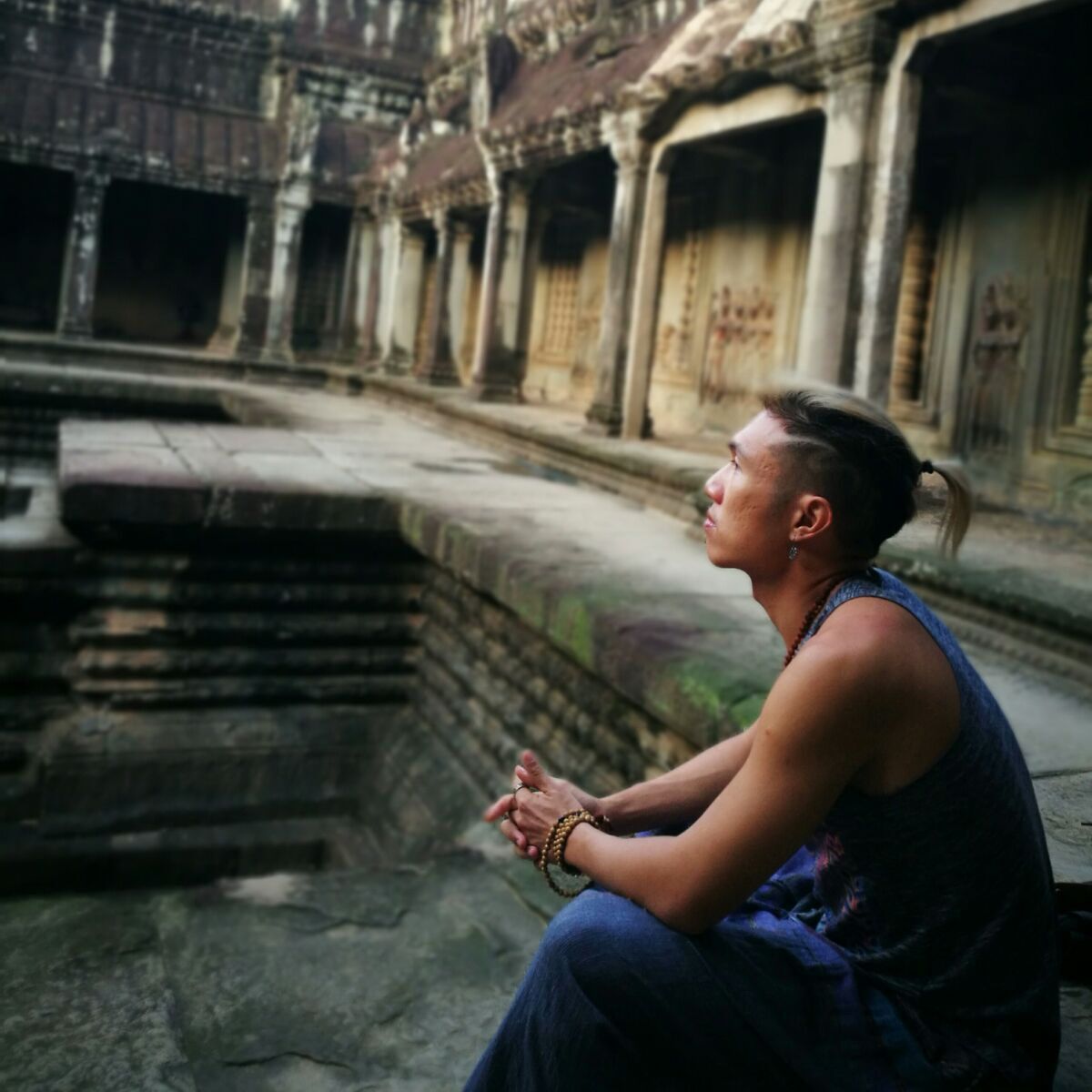 YOU ARE HERE FOR A REASON.
There is no coincidence that you are reading this. The universe has brought us together for good reason. Be curious. Reach out.
"The future depends on what you do today." ― Mahatma Gandhi
© Noel Tuan. All rights reserved.